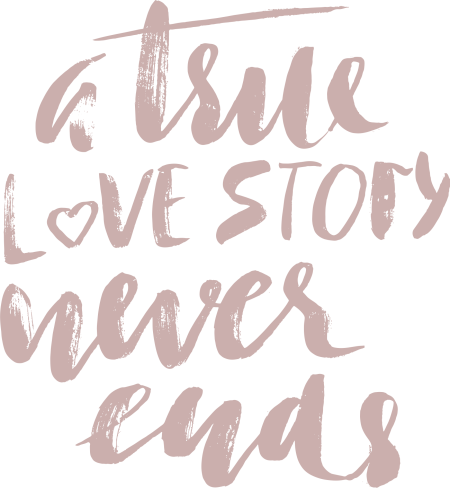 Wedding Invites
Lots of things in life - start with a little love story!
So here it goes…
I met a man & you guessed it - we fell in love! He just happened to be a Printer and this is when my passion for Stationery really began. Together we now own a large commercial Print Company in Palmy, Aotearoa - New Zealand.
Our team of stationery designers are absolute gems! They constantly surprise us with the way they so beautifully interpret the design briefs we receive from couples and Wedding Stylists.
In our Print Factory we are passionate about 'all the beautiful little things' too. Printing is a craft and our press operators take absolute pride in what they create.
We really love announcing events, weddings and telling your love story!
Let's chat xx
Erin
Our Invite Collection
We love designing and printing gorgeous stationery to announce your wedding day.
You will love all the little finishing touches xx